Today we're starting our second week of Memoria Press Jr. K and it is an interesting day. While the lesson plans are for two days a week we did activities in addition on other days last week to enhance the week and it was awesome. I definitely wouldn't have been able to put this all together on my own.
Starting out today was interesting… AppleBlossom refused to write anything. No tracing, that ended with a tossed pencil across the table. But finally she offered to trace it with her finger, and of course we did and many times. So we will try again either later today or tomorrow to trace it with a pencil. She has the grip down, but I think she is just wanting to do songs and activities. Which I totally get, and at her young preschool age is perfectly acceptable. We have been able to meet a point where she can do the fun stuff after this and that – so she did at least trace one A and one 2 with a pencil, so that's progress on throwing it across the room! 😉
While we watch in baited breath anticipation for the release of the Memoria Press Jr K craft book, until then I'm seeking out our various preschool and tot school resources and so I have found a few fun activities. You can keep up with the extra things I'm throwing in including YouTube videos for music and poems on my Pinterest page for Jr. K.
The use of Little Golden Books for a storytime is great and I love the more gentle edition ("that chased the rat/that killed the rat") of a nursery rhyme, after all the point is still there. I also love adding in the coloring books to our activities and cannot wait to see their new covers in person as they are coming out of beta format! Yay!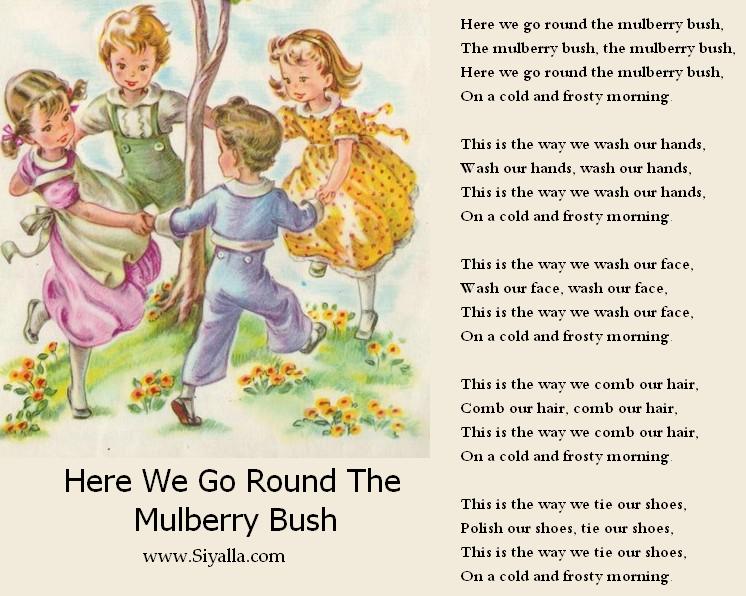 I'm loving that as we bring in different illustrations and videos or reads of the poems and stories (see pinterest for others) that AppleBlossom was able to point out differences in the versions without my even asking. Oh, what a smart girlie! I'm sure you are not surprised to find myself prejudiced, but I am so glad that Memoria Press Jr. K has given me the tools to really educate my daughter. What a fabulous start to homeschooling!
On other news, we're delighted as we just bought the new Kingfisher Children's Encyclopedia, 3rd Edition (June 2012). I'm ecstatic about this and I know it's early, but already we've found uses for it. Now… for an atlas, map or globe… Other things on my shopping list include chalk, a school room clock, a card to celebrate a birthday next week and I think that's it… 🙂
How's your school week?
AppleBlossom's Pre-K3 2012-2013 Curriculum:


Memoria Press Junior Kindergarten
Sonlight P3/4
The Story for Little Ones
Kumon First Steps Workbooks
LeapFrog DVDs and Toys

Related Posts