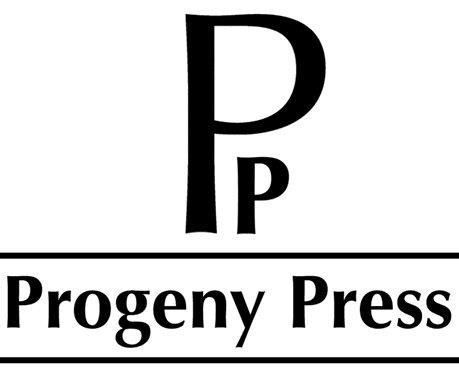 We are absolutely a book reading and book story tale loving family. When it comes to school every once in a while I enjoy the hand holding a comprehension guide can provide such as those from 
Progeny Press. We have been blessed this summer with the Minstrel in the Tower E-Guide
 from their Lower Elementary (K-3) selections of study guides to work through with AppleBlossom. At this time she is six years old and has just finished her second grade curriculum. She will turn seven in this summer.
We received a PDF study guide and I printed off all of chapter one, and then select pages from chapters there on out for the purposes of this review. Right now we are finishing up studying Ancient Egyptian history and moving into Greece and Rome. We have not yet started on the Middle Ages, Renaissance, and Reformation. However, for this review, I thought she would be intrigued by the story that I know we plan to read and study in the 2018 school year so I jumped in.
I wasn't the only one to jump in! AppleBlossom read the book in a day and then read it again and proceeded to tell me all about it. I got out our chapter one worksheets and we read through it orally at first. There was a question she did have to go back and read for further comprehension, but mostly she was able to interact with me orally to get the answers understood. When I asked her to do the dictionary work on her own and I would then check it with her in a bit, sensitivity and the tears came out. So while she can read like a bibliophile, she still needs help with comprehension and the actually act of writing out and interacting with comprehension questions on a page. She can narrate, she can discuss, and dictate. But interacting with questions on a page makes her balk and thus I think that Progeny Press provides a great guide for us to use for true learning capabilities and increasing her skills.
What did we get?
The PDF we received appears to be what you would find in a CD version, but is available immediately upon PDF download as an E-Guide. Our guide is copyright 1993, but still going strong and worth every penny. Staring with a Synopsis, Background Information, Author biography, and Before-you-read Activities there is plenty to do, utilize, and discuss!
*Dictionary Skills
*Discussion Questions
*Vocabulary Activities
So many things to keep your students brains working and moving forward on truly comprehending what they are reading. One thing that I love is the variety. The vocabulary excerises are not all identical with just new words woven in. There are multiple choice sections, fill in the blank sections, and even synonym and alphabetical work.
The Lower Elementary Level comprehension guides are exactly the right amount of skill level for my duaghter to currently being working on. As I've said before, Progeny Press is one of the golden names for comprehension guides. In 2015, we reviewed another of their K-3 E-Guides in Miss Rumphius and enjoyed that title also.
Going through this guide with a child has been quite interesting. One can read a book with a glance and be done with it. However, going through and dissecting the story with a backing in scripture is enlightening and just might teach my children to take things further in their everyday reading adventures.
Connect with Progeny Press through Social Media Links:
Hashtags: #hsreviews #classicliterature #criticalanalysis #literaturestudies

Related Posts