Recently, we have been using My School Year (Homeschool Record Keeping) from MySchoolYear.com to plan and track our school work. Thanks to the blessings of the TOS Crew, select reviewers will receive an Annual Membership. I have enjoyed organizing our lessons for the summer months and look forward to continuing to see what this program can do for us in the year to come. 
My School Year is an incredible tool for homeschool organization. It has more features than I have the time to utilize as I try to be a pen and paper person, but if I had more time to commit to the program and sitting at the computer I would be so organized! This program has pretty charts, email reminders, capibilities to create transcripts and report cards. There are places for putting in graded assignments, attendance tracking, and scheduling of everything dealing with your school age student.
As you can tell from my image above, I adore the option for email reminders!
From the Homeroom or dashboard of the website once logged in I can pick a student and see their overview. There is not a page that I found where I can see them all at once, or in a calendar view which would be nice. But the listing out of various classes together for one student is a very nice thing to see.
I also truly appreciate the status graph which (after entering in all lesson plan details) shows how much progress your student is making in the class. This is a great visual tool for sharing with my daughter to show her that she really is progressing through!
It takes quite a while to set up all the lesson plans and details in the program and I think that if I were willing to spend more time at it, it would be fantastic. As for our homeschool, this is just not quite the method that works best for us. I think there is a lot of potential here and for some people I know that this program is going to be exactly what is needed.
My state does not currently require homeschool portfolio reviews, but if they did My School Year is exactly the type of program that I would want to fill all my data into. The pages and print outs are very organizations and professional looking to file for records.
Other great features include book lists and activities. I went back and forth a bit trying to decide whether I would label our private violin lessons as a class or as an activity, but I finally decided on activity. We were also able to add our new ballet lessons in there as well. The organizational possibilities are endless and if we were to truly use this to it's full possibilities we would never miss or loss a detail of our homeschool years!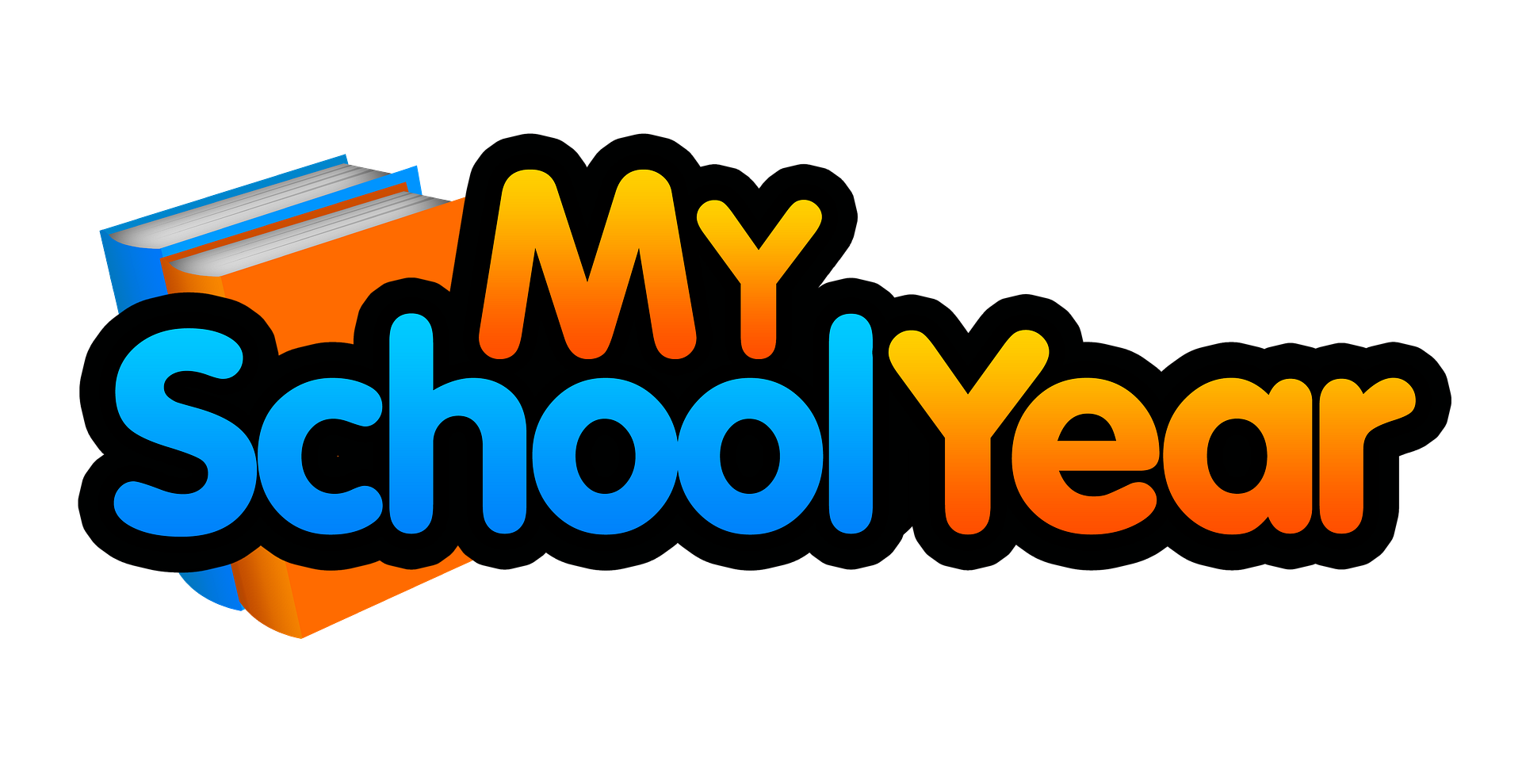 Hashtags:  #hsreviews #recordkeeping #homeschoolorganization

*I apologize for the delay in this review and lack of original pictures. We are all still trying to recover from the chaos of the last two months with a pregnancy that ended in miscarriage and surgery. 

Related Posts