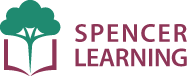 As I have added more children to my homeschool routine, I have discovered that each student is a different learner. Right now I have a very advanced young third grader, and a five-year-old kindergartener just on the very beginning of her adventure to learn how to read. Thus, it was perfect timing to discover Spencer Learning and their 
Ultimate Phonics Reading Program
 and try it out with my younger daughter.

The Ultimate Phonics Reading Program is a downloadable software. For our purposes, we downloaded this program to my personal iMac computer running iOS El Capitan. We have had no technical issues to remark of. When we open the program and click on fill screen, or full screen, I love how it is the same size as it was before I clicked the button, but it just blacks-out the background and removes all distraction while you are working on the phonics lesson.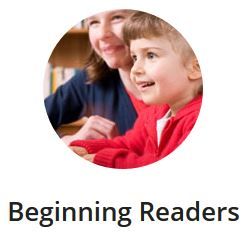 This is downloadable software.  For the purposes of this review, I was given a license that is good for as many computers as I have and can be used by anyone and everyone in my family. We decided that right now it is best for the kindergartener, but I do not think that my preschool-age son is too far behind.
Tech requirements:  It is recommended to use a computer with Windows 10, 8, 7, Vista, XP; or for Macs, OSX 10.5.8 or higher.
There are so many options for use of this program. From dyslexia to struggling readers to late start readers, to even the earliest beginning readers this program has a very neat purpose and great value. There are no gimmicks or cutesy distractions, but the exact tools needed to learn and to teach. For our purposes, I think this makes a great interactive supplement. Or it could even be our core program, that we later add the coloring pages and other activities I knew before into our systematic phonics study routine.
We entered in on this review with the intent of using the program at least three days a week. If it were up to my daughter, we would use it daily. The only issues I had with using it so often is that we loaded it on a computer that we do not use as regularly (but it is more reliable with actual software downloads). When we wrote it down and made it a remembered task to come back here, we did really well.
Using this program has come at the best time for us. We have been able to go as fast or as slow as my daughter needs on any given day as we interact with a lesson. If you see my two screen-shot images above, you can see some words are hyperlinked. The blue links will take us to an appropriate referenced page in the software application, and any yellow cards or red words will read aloud when we hover upon them.
Using this program excites my daughter, but I would not leave her to work on this one alone. While it is completely self-paced it is a little different to navigate than other over-the-top kid-oriented programs may be. However, working with her, with a little guidance this is perfect for our needs and gets right down to the point and purpose of learning letters and letter sounds.
At this time, I believe, you can download the application to a computer and try it out for free for ten days before purchasing a program license to continue to have full access. There is nothing to lose in getting a demo, and this program is truly neat in how much progress a student can make from any reading background.
On the Spencer Learning website, there is a guide to the program, but also PDF downloads for a word reading list, reading test, scope & sequence and more. Truly, I can say I find this to be a great tool to our homeschool and wouldn't hesitate to recommend it.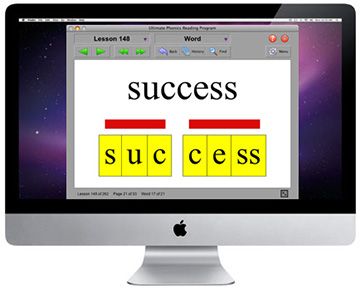 Hashtags:  #hsreviews #phonics #phonicsapp #dyslexia #strugglingreader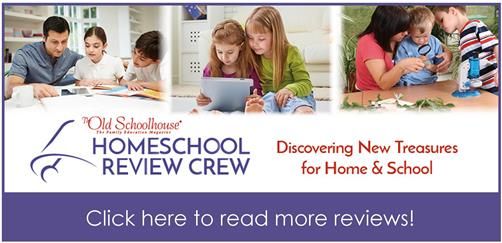 Related Posts