As you may have noticed, I am a book review blogger through and through. We are also a classical and living books homeschool family and love to read and enhance our learning topics by reading more and further on a topic. The variety of books, from Carole P. Roman, are right on target for what we need. For the purposes of this review for the Homeschool Review Crew, we were sent four books to use in our homeschool from a series, If You Were Me and Lived in… brought to you by Carole P. Roman and Awaywegomedia.com. We also have since bought others on Amazon Kindle as well.
*Within the rest of this post you will find Amazon affiliate links. The use of my links will not affect your prices but will bless my family. Thank you for your using them!*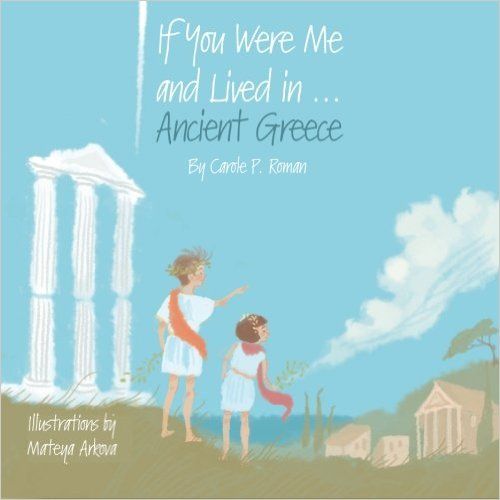 If You Were Me and Lived in…Ancient Greece (An Introduction to Civilizations Throughout Time) (Volume 1)
 is the main book that we were excited about jumping into as we are in-depth spending our year studying Ancient Greece and Rome. But this book was only beginning as we were then able to spin off in several different directions and read about other cultures and historical eras as well. At a glance, I thought that these would be neat little picture books with a little bit of information and soft images that were pleasant to view. What I did not expect was the incredible amount of vocabulary and terminology spread throughout these good long nearly 70-page! picture books that are not only pleasing to look at, but they are filled with details and descriptions. These books are way more valuable to a school and educational setting than I would have assumed at first!
I will have to add If You Were Me and Lived in…Renaissance Italy (An Introduction to Civilizations Throughout Time) (Volume 2), If You Were Me and Lived in… Elizabethan England (An Introduction to Civilizations Throughout Time) (Volume 3), If You Were Me and Lived in…Colonial America (An Introduction to Civilizations Throughout Time) (Volume 4), and If You Were Me and Lived in…the American West (Volume 7) to my wish list!
If You Were Me and Lived in…Ancient China: The Han Dynasty is another one that is perfect for our studies this year as our geography focus for the year is about the Asian far east. My daughter has loved reading about a place so far away and getting a glimpse into the Ancient China life and the Great Wall of China. It has sparked her interest again, and she's pulling out all our China resources to continue researching and read even more about the Great Wall and the people who live near there. She even has ventured a little further out into the Mongolian history and is pulling out other books on Genghis Khan as well!
Not only is my daughter learning from the materials presented in Carole P. Roman's writing and Mateya Arkova's illustrations, but she is having sparks of interest to take the learning further and continuing it into other parts of her school day and reading life.
Next year, or perhaps the next we will start studying the Middle Ages, Renaissance, and Reformation and thus getting an introduction reading through 
If You Were Me and Lived in…the Middle Ages (An Introduction to Civilizations Throughout Time) (Volume 6)
 is entertaining and interesting. We've seen plenty of Robin Hood, or other Middle Ages era films, but to have my daughter read this book which features a lovely Lord's daughter and learning about the cast system and the levels of hierarchy which so define this historical era in such a manner has made a world of difference and she is learning so much that I'm sure she'll remember the next time we see such a film and she will understand it even more. So much more so valuable for when we really start studying the meat of this time period!
Also, studying a bit of early explorers and the Enginerd's own heritage has made my daughter very interested in reading all about If You Were Me and Lived in…Viking Europe. So many different directions to go and these are only a few of the vast quantity of information and educational books available from Carole P. Roman! It has been entertaining to see how many details I did not already know or at least remember from my own studies of these peoples and introducing my daughter to the main thoughts has been so valuable for her imagination! I'm sure I will be hearing many interesting stories in the imaginary play with her and her siblings in the days and weeks to come.
Each of the physical paperback books we received are durable and a great approximately 8×8 size. They are a good thick approximately 70 pages and packed with information and vivid pastel imagery. The Kindle copies are good too and great to have, but I definitely prefer to spend time in the pages of the paperback books. Carole P. Roman has a talent for telling vocabulary into a story and this is a great series that I hope we will continue to add to over time.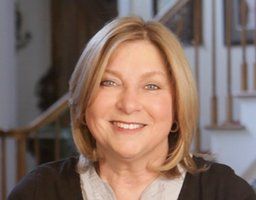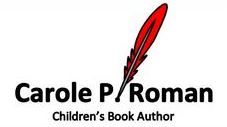 Connect with Carole P. Romance through Social Media Links:
Hashtags: #hsreviews #childrenshistory #historystorybooks #culturalstudies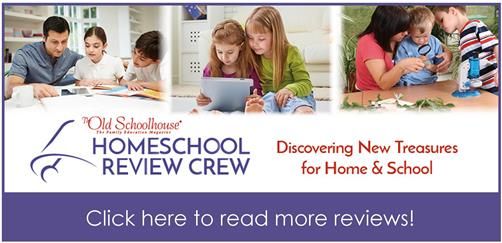 Related Posts