While working on the Homeschool Review Crew, I have discovered that most of the time we are reviewing homeschool helps and curriculum. However, every once in a while there is something that is just perfect for gift giving season and comes from a family company that fits right in with the values of our home life oriented family. This year, we have been blessed to discover
CrossTimber
 and specifically their
Personalized Framed Plaque with Name Meaning and Bible Verse
.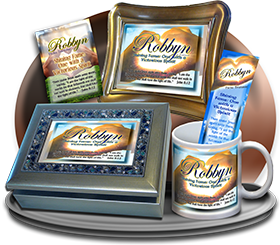 Through out the process of making decisions, placing my order, and even with some alterations needed to be made the customer service was phenomenal. John of CrossTimber was completely on top of things. He is very informative and had answers to all of my questions and didn't rest until we were completely satisfied with our purchase.
Originally, I wanted to order a Name Meaning plaque for my son with his first and middle name, but it didn't fit on the size we wanted. We went with just his first name and the print that arrived we found to be brilliant and vibrant in coloring and print quality. The verse and name meaning was excellent and a perfect fit for my son.
When our order arrived, it was so quick from the date of shipment and the communication had already been excellent up to this point. It was just the frame was a bit disappointing. I had chosen the option to let the framing artist choose our frame. The one that arrived was small, plain and even some corners were not quite aligned appropriately. We were very disappointed. I debated what to do for a few days, but finally reached out to John. (I'm a bit hormonal lately, and wanted to make sure that I wasn't being unreasonable in my opinion.) I told him what I was thinking and sent a photo and he was alarmed to discover I had been sent a frame with an issue and discovered a few others in his supply that were similar and immediately removed them so that nobody else would receive a less than stellar item. We discussed options and he very quickly sent out an ornate replacement frame which is their most popular option, to my understanding.
The new frame arrived and I moved the print from the original frame over to the new and bam! What an incredible gift! Our name art for my son is a great addition to our wall and proudly is hanging above his bed now.
We have found CrossTimber to be a provider of an excellent gift option and we've only experienced their name Personalize Frame gift at this point. To look at their website and see all the other possibilities! The communication and customer service has been excellent overall and even while I had a snag at the beginning, in the end we are absolutely delighted with this item and wouldn't hesitate to consider working with CrossTimber in the future for other item and gift possibilities.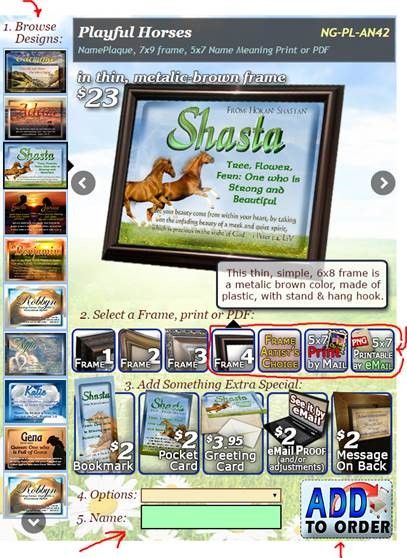 Through Dec 4th, CrossTimber are sponsoring a Name Gift Giveaway.

Your readership (and you, too!) can enter the giveaway for a chance to win another free Name Gift or $10 gift certificate!

Grand Prize: The winner may choose between a: Personalized Mug OR a Name Plaque or 8×10 Plaque! –> Plus 9 more prizes: $10 Gift Certificates

Giveaway ends on Dec 4th, at this url: www.Meaning.Name/giveaway.html

CrossTimber would love it if you'd mention this giveaway to your readership.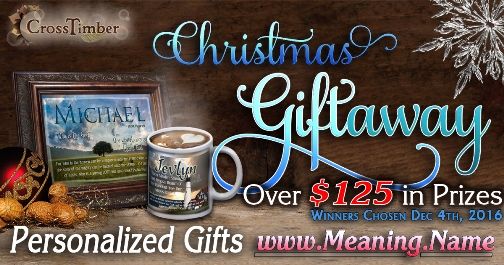 a Rafflecopter giveaway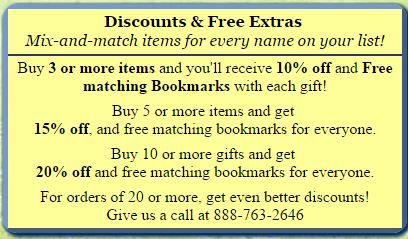 Connect with CrossTimber through Social Media Links:
Facebook:  https://www.facebook.com/meaning.name/
Hashtags: #hsreviews #name #namemeaning #CrossTimber #gift #personalizedgift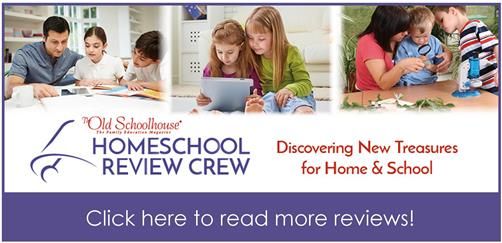 Related Posts