We have a busy school year. We are learning lots of subjects, but my students always want a bit more than I have time to teach. One subject that my oldest daughter really wants is the French language. It was providential timing that the Homeschool Review Crew participating in a review for Middlebury Interactive Languages. For our family, we have been blessed with access to review Elementary French 1: Grades K-2. My daughter who is the main student for this class is working mostly at a third grade level, but she is only seven years old and a complete novice at French. Add on to this the tag along of her Kindergarten sister, and this is the best course for our family.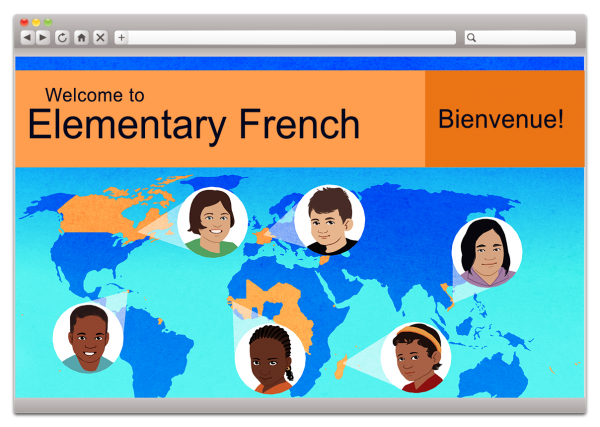 While
browsing
their website, I discovered that they not only have Elementary French for the primary grades, but levels of courses that go all the way up through middle school, high school, and even AP French Language and Culture courses! After a few weeks, my daughter is telling me that she loves this class and never wants it to end, so it may be that working at her pace we'll have to buy then next course and so on to keep the skills coming and the learning flowing.
Elementary French 1
Our course has no prerequisites. Elementary French 1 (K-2) is an introduction to the French language course. This class is geared towards young primary level grammar students and presents an interactive adventure for language skills in French. There are music and stories and bits that bring in French culture as well as the language. My daughter often repeats lessons when she does not feel like she quite got it all the first time. She also will re-experience a lesson to include her younger sister when she is interested. I love that this is possible.  The self-paced aspects but with the capability of going back for review is great and really works well for them both. This Middlebury Interactive Languages course looks like it will absolutely build a strong foundation for learning the French language.

It is amazing to me that they do French so well, but it does not stop there. Middlebury Interactive Languages also has courses for many other languages including Spanish, German, and even Chinese.
Something that makes this program so great for us right now that I touched on before is that it is does not need me to sit and teach it and frees a little bit of my time and acts as a true teacher's aid. While I do go back over lessons with her and can answer most questions (at least at her current skill level and my own French knowledge) I enjoy that the program explains and drills things so well for her that she doesn't often need me to review all things.
How we use it…
Through the course of this review period, we have discovered that we can use the Middlebury Interactive Languages iOS app on a second generation iPad. My daughter most often accesses the program through a moderated Chrome browser on a Dell laptop running Windows 8 as a touch tablet. We also have had success using the program on my iMac running Sierra as well as my new laptop, a Dell running Windows 10 using Microsoft Edge. We have found that it is often hit or miss, but I totally blame our technology as sometimes there just is no sound. Yet, with logging out, closing the program, and coming back things often work again whenever we are using either a mobile app or tablet formatted computer. We have never had an issue on my Win 10 laptop or on my iMac desktop.
My 7-year-old third grader's thoughts…
My daughter tells me that she believes that this program is helping her to learn a lot. She likes all the games and interactive pages where she can move the person to where she is. She loves the microphone aspects where she gets to hear a pronunciation, and then try her best to say the word back and her how she was able to say it and thus change and adapt her attempts if need be.
Hashtags: #hsreviews #foreignlanguage #bilingualism #languagestudy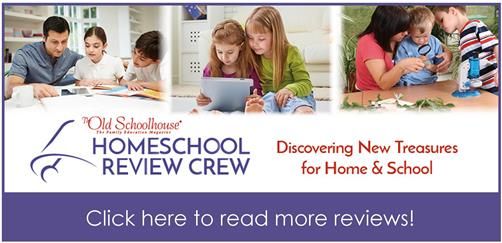 Related Posts