My oldest student, for years now, has imagined herself an artist. While her talent is still in it's fledgling state, she has a passion for art and so far for all mediums. Thus when there was an opportunity to review
Thin Stix 6pk of Classic Colors
 from
The Pencil Grip, Inc.
 through the Homeschool Review Crew, we were excited to jump in to see what we might think.
In short, we have found a new staple to keep supplied in our art box! My seven-year-old third grade daughter (eight and transitioning to fourth this summer) loves them. She says they are usable like crayons, but go on more like paint. They dry super super quickly, and after a bit do not smudge either (but you have to wait a minute or so for that). The colors we have a vibrant and perfect for any picture you want to draw. She made a large red butterfly and colored the entire page, without a bit of white left. then she also made a blue flower. She felt like writing letters and shapes were just fine, but it was tricky at first to realize you had to hold it fairly upright to get the right lines instead of at an angle as you would with crayons or a paint brush.
We love paint, watercolors, pastels, crayons, pencils, and now Thin Stix can be added to that list. From the mama point of view, I'm very pleased. While I haven't let my toddler, or five-year-old run off with these yet… for my artistic oldest this is a great new medium. One of the best aspects of this art supply is that there is hardly any clean up necessary. There is not glopping paint, or splatters with enthusiasm. She went at the page and colored her heart out and with no regard to her hands at the end we were pleasantly surprised that only a few dots showed she had been at it at all. The counter top was clean and clear and this is an art project I can get behind. All too often, she is begging to paint or do some form of art, and the tired mama in me is always suggesting we wait until later, later, later, because I do not want to deal with the clean up aftermath. Yet, with these Thin Stix, that is a no issue! Win win!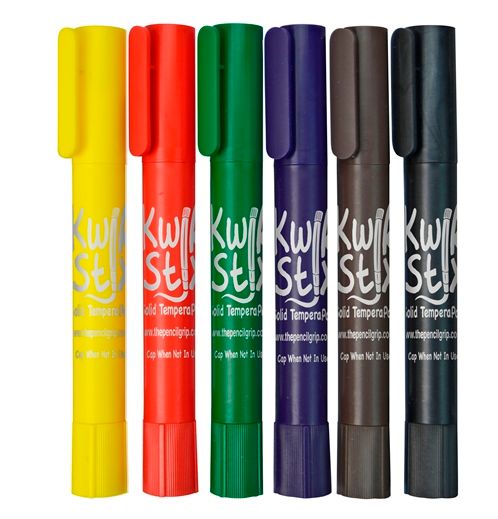 This product is my family's first introduction to The Pencil Grip, Inc. and to their Thin Stix from their Kwik Stix line. In my research, it appears that a whole host of color lines are available. We were blessed with a set of Classic Colors, but there also appears to be Metallix Colors, Neon Colors, and more in existence. Imagine all the possibilities and excitement that would ensue?! I have heard nothing but good things about all of their products in years past, and I can see why after getting my hands on these Thin Stix.
On The Pencil Grip, Inc. website there are videos on the main Kwik Stix page that show how they are used and how well they take to paper. You can find those videos, on this page, over here. It is my understanding that the difference between the Kwik Stix and the Thin Stix is that these have a smaller tip, which should equal better control. While we have not seen the standard Kwik Stix in hand, we are a fan on the size of the Thin Stix. They are much like a paint pen or slightly larger than a regular permanent marker.
I am very satisfied and my daughter is extremely enthusiastic about these paint sticks. So simple, so delightful!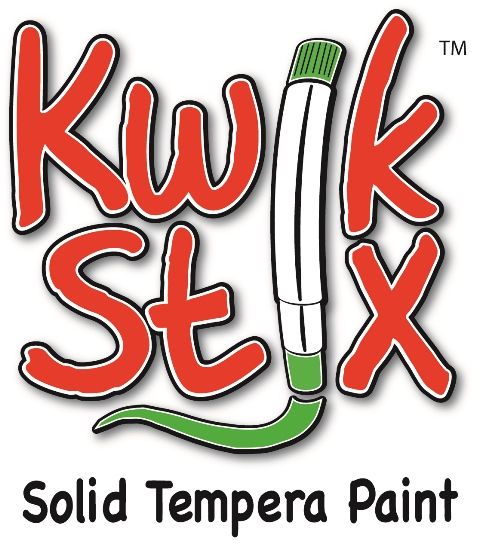 Connect with The Pencil Grip, Inc. through
Social Media Links:
#hsreviews
#MessFreeCreativity
#ThinStix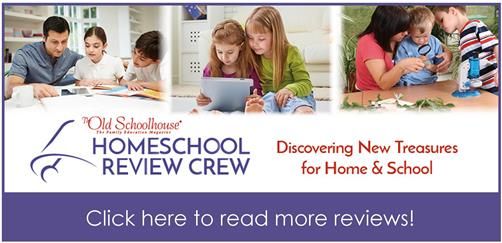 Related Posts