I remember teaching my girls how to form letters but I did not teach them grip. They just did it, not my son. Right now, my Rascal boy is three-years-old and this is a great introduction time for us with the The 3 Step Pencil Grip Training Kit from The Pencil Grip, Inc. as a review. We have become familiar with The Pencil Grip, Inc. in the past through our use of our beloved Thin Stix and are quite a family fan. (Stay tuned for more in the upcoming weeks about a Thin Stix Creativity Pack as well!) For the purposes of this review, we were sent a 3 Step Pencil Grip Training Kit as well as The Ultra Safe Safety Scissors.
We all found the scissors to be rather awkward and I doubt we will use them.
I do, however, like the concept they present and will return to encourage my son to try with them for a few more weeks as manual training if nothin else. 🙂 They're just different for us.
My girls love the pencil grips. Especially, my eight year old daughter who leans toward a grip like mine (a quadruped grasp, where the writing utensil leans on my ring finger and not my middle finger). At this point in my assessment, I think that these will be great reinforcement for my girls. I think this will be great training for me son, however, I'm just not sure he is ready yet.
As I am sure many homeschooling mamas before me have already learned, each student is so different. My oldest is pick up and go. My middle girl is 
spirited, 
and my son is advanced in some ways and typical in others that I am not familiar with, yet. He can orally participate in the letters, numbers, and colors conversations and probably is not long for reading, but manual work is a different ball game. Right now, he has a very immature palmer supinate grip and pretty much uses a fist grip for everything (thumb up). I keep calmly reminding him and suggesting a more refined pronated grasp or a tripod grasp, but less than a minute later he is back to the fist grip.
We're just not there yet. With that said I think that the tools with the 3 Step Pencil Training Kit are going to help us along the way.
Giveaway
Do you have a child in need of safe cutting and grasp training? If you are and would love to win your own set of Safety Scissors and 3 Step Pencil Grip Training Kit, let me know in a comment who would use them, and I'll throw your name in to win. (Giveaway open to U.S. residents.)
Enter by Tuesday, October 24th for a chance to win. 

Connect with The Pencil Grip, Inc. on Social Media Links for Pencil Grip:
Facebook: https://www.facebook.com/thepencilgrip/
Twitter: https://twitter.com/thepencilgrip @thepencilgrip
Pinterest: https://www.pinterest.com/thepencilgrip/
#hsreviews #pencilgrip #safetyscissors #preschoolsupplies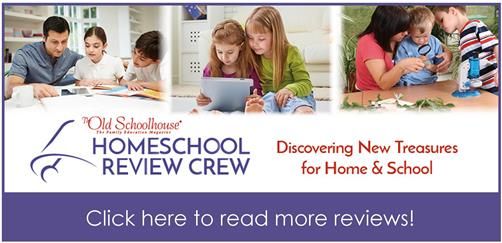 Related Posts